Transform Your Discussions with Auto
Meeting Minutes
Seamless recording and automatic generation of detailed meeting minutes, letting you focus on what truly matters.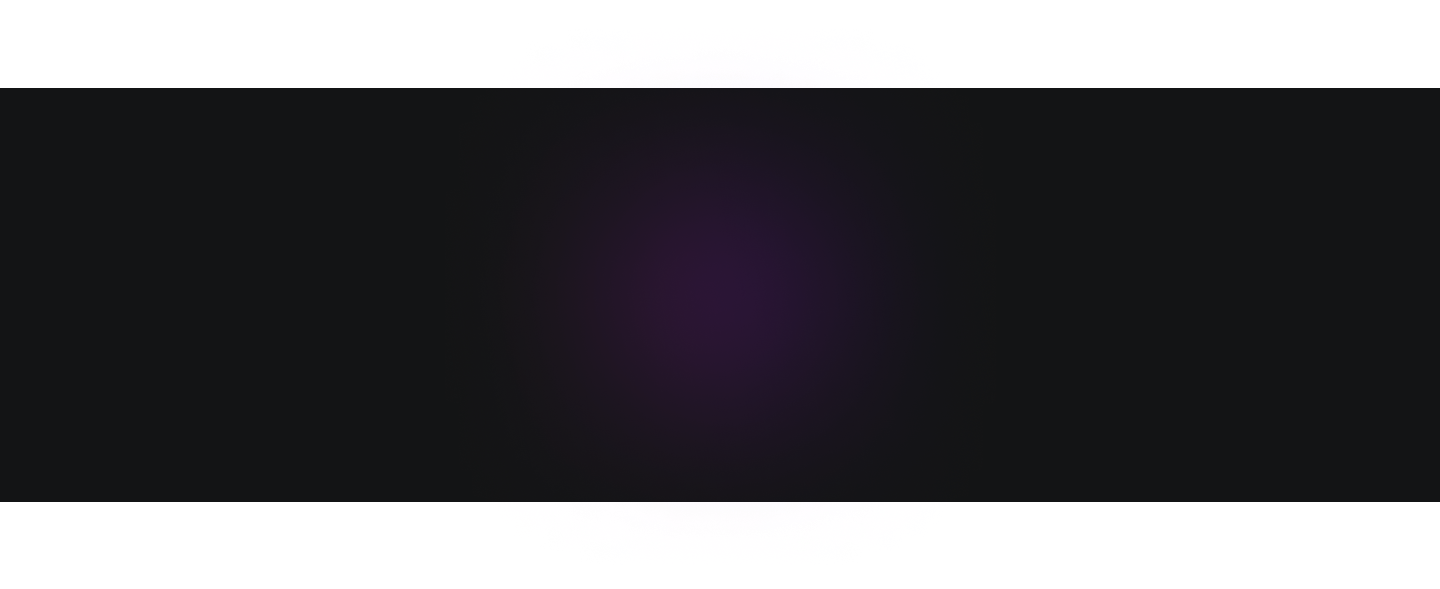 Join

the AEC Professional Network
Join other members of Shingle who have access to Auto Meeting Minutes and are future-proofing themselves with AI tools for AEC.
Key Features
The manual effort of capturing meeting details often leads to missed information. In the business world, a missed detail can delay projects and escalate costs.
Auto Minutes guarantees precision, speed, and clarity, ensuring every meeting drives value. Click "begin meeting"
Begin your video or audio meeting on the Auto Minutes platform.
Discuss your agenda items
As discussions unfold, our advanced AI captures and processes every detail.
Receive minutes in...minutes
Once concluded, receive impeccably organized minutes, ready for distribution.
How it works
You might be wondering how Auto Minutes can elevate your meeting experiences.
Let us guide you through the effortless journey.
With Auto Minutes, immerse yourself in discussions while our AI-backed system meticulously handles the documentation, ensuring your conversations are always captured accurately and promptly.
Use Cases
Meetings often lose their essence in the scramble of manual minute-taking. Every discussion, decision, and detail can be flawlessly documented without lifting a finger.
Auto Minutes leverages cutting-edge AI to transform the way professionals experience meetings.
See how other users are transforming their productivity and efficiency.
---
01
Team Discussions
From missing technical specifics to having detailed minutes capturing intricate points.

From post-meeting scramble to immediate, clear, and actionable tasks.

From distractions in live note-taking to fully engaging in the brainstorming process.

From fragmented communication to unified, clear, and structured minutes.

From delayed project iterations due to lost details to accelerated design processes with precise data.
---
02
PMs
From forgotten action items to systematically assigned and tracked tasks.

From delayed project timelines due to miscommunications to projects that run on time.

From unorganized ad-hoc meetings to structured, efficient, and result-oriented sessions.

From uncertainty about decisions made to clarity and consensus.

From juggling multiple meeting details to having a single, organized source of truth.
---
03
Senior Management
From strategic decisions getting lost in translation to firm, documented resolutions.

From spending hours on meeting follow-ups to instantaneous summaries.

From potential strategic misalignment to unified direction and clarity.

From missed opportunities due to lost details to harnessing every insight.

From disconnected teams to aligned, informed, and cohesive units.
---
04
Sales Professionals
From missed client preferences to detailed minutes capturing every sales nuance.

From varied interpretations of client feedback to unified, actionable insights.

From distractions during product pitches to total immersion with automated minute-taking.

From inconsistent sales strategies to clear, minute-documented approaches.

From strategic decisions getting lost in translation to firm, documented resolutions.
Ready to experience the Power Transcriber difference? Explore our pricing plans and start your free trial today!
Effortless Documentation and Task Management at Your Fingertips.
Record Your Audio Using your Preferred Device
Choose the desired output: rewrite, summarize, to-do list, or delegate task.
Simple Pricing
Choose the Perfect Plan for Your Needs: Free or Paid Subscription Options
Free
$0 /month
Up to 120 seconds per transcription
20 uses/month
Rewrite a transcription in a professional tone
Auto Minutes Pro
$29 /month
$349 $249 /year
Extended transcription length (up to 30 minutes)
Unlimited uses/month
Transform transcription into:
Rewritten professional text

Summarized text

A to-do list

A task ready to delegate
Access to additional Shingle platform tools for AEC professionals
---
FAQs
Embrace the Future of Meetings. What are you waiting for?
It's time to experience the benefits of Auto Meeting Minutes for yourself.
---
Copyright © 2023 Shingle Engineering Technologies Inc. All rights reserved.