About Shingle
Our vision is for Project Managers, Engineers, Architects, and CAD Experts to work together anytime, anywhere.
Empowering newly-formed engineering firms
Our Approach
Our
Team
With decades of expertise in the AEC industry, domestically and globally, our team is adept at project management and transforming innovative ideas into valuable assets. Our unique blend of industry experience and technical prowess enables us to deliver cutting-edge solutions tailored to meet the evolving demands of the AEC landscape.
What our community says about us!
"The resources and support provided by Winged helped us grow both personally and professionally"
Kevin Chandra
Typedream CEO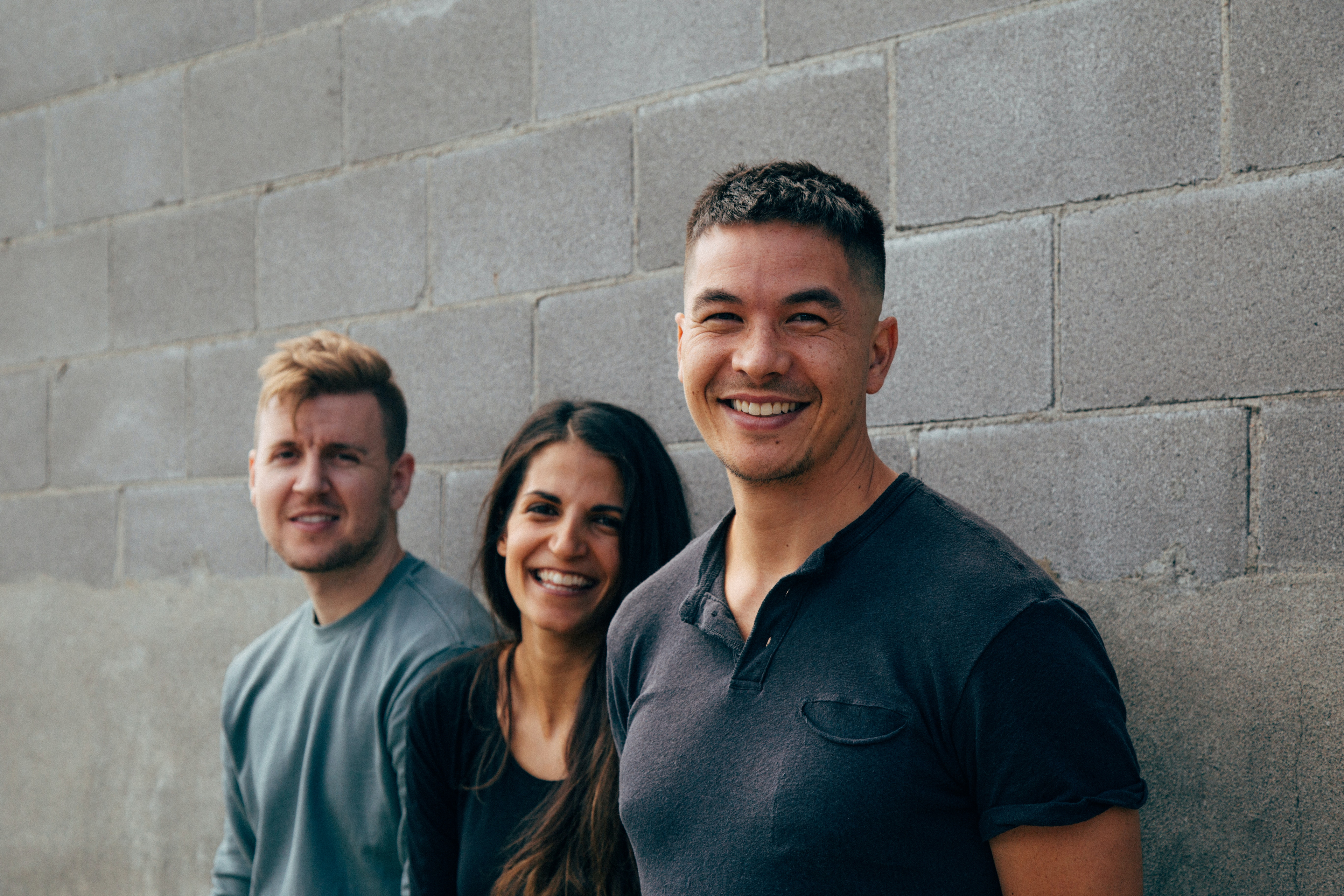 Find out more about us!
>>>
Join other AEC professionals in learning more about Shingle
Copyright © 2023 Shingle Engineering Technologies Inc. All rights reserved.