Power Transcriber: A Crucial AI Tool for AEC
Professionals
.
Streamline Your Work and Capture Ideas Effortlessly with Shingle's Innovative Transcription Solution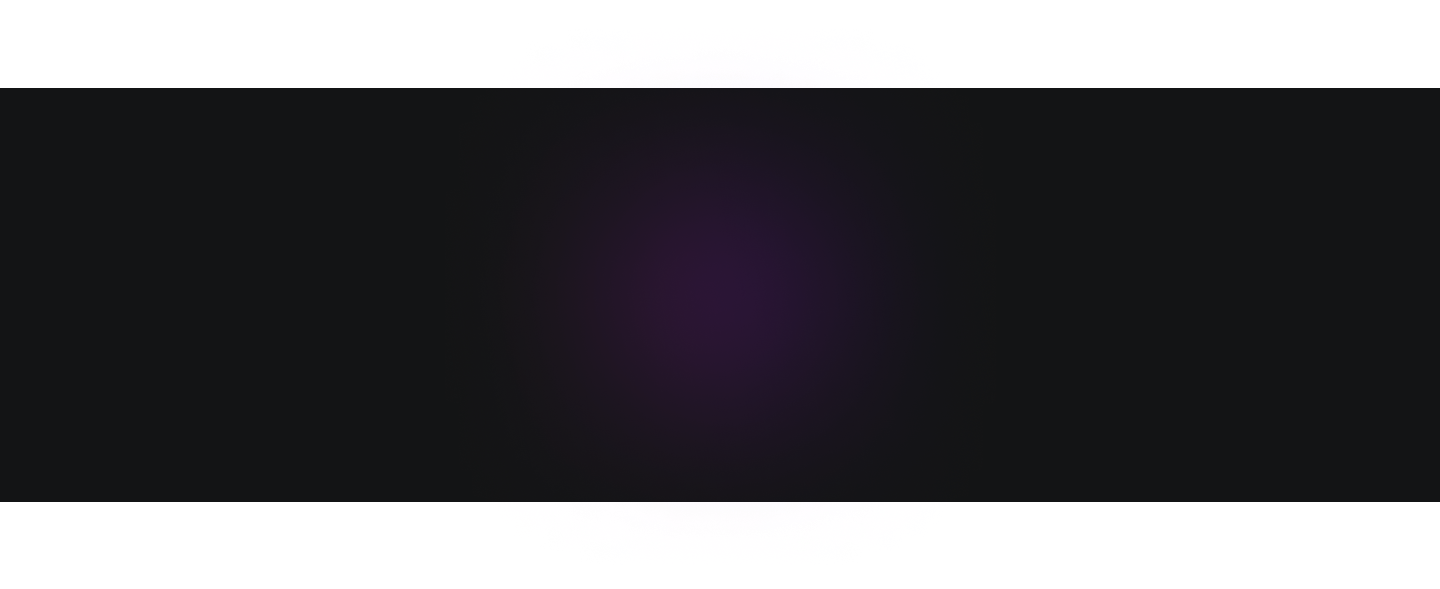 Join
300+ AEC Professionals
Join other members of Shingle who have access to Power Transcriber and are future-proofing themselves with AI tools for AEC.
Key Features
Are you tired of typing out your ideas and tasks, only to lose your train of thought in the process?
Imagine having all these powerful features at your fingertips, saving you time and effort while enhancing your workflow? Record your audio
use your preferred device - phone, desktop, laptop, tablet
Choose your desired output
rewrite it, summarize it, create a to-do list, or delegate a task
Receive your output in seconds
simply copy/paste the output or send to your email
How it works
You might be wondering how Power Transcriber can make your work-life easier.
Let us guide you through the seamless process.
With Power Transcriber, you can focus on expressing your ideas while the AI tool takes care of documentation and task management for you, making your work more efficient and stress-free.
Use Cases
Surely you could see yourself using Power Transcriber's rewrite mode to effortlessly transform your spoken thoughts into well-structured and professional text, ready to be pasted into an email or document.
But what are some additional ways you could use Power Transcriber in your daily work? See how other users are incorporating it to significantly improve their productivity and efficiency.
---
01
Engineers
Transcribe and summarize design meetings

Document site visits and inspection observations

Document and delegate CAD-related tasks

Capture review comments quickly in QA/QC

Create work status at the end of the day for an efficient start of the next working day
---
02
PMs
Streamline stakeholder communication and engagement

Transcribe project kickoff meeting discussions

Record project lessons learned quickly

Capture client phone call summaries quickly

Document project status updates and milestones
---
03
Senior Management
Quickly capture client meeting notes and action items

Quickly document thoughts after client calls

Record and transcribe brainstorming sessions

Dictate and transcribe performance review notes

Document strategic planning discussions
Ready to experience the Power Transcriber difference? Explore our pricing plans and start your free trial today!
Effortless Documentation and Task Management at Your Fingertips.
Record Your Audio Using your Preferred Device
Choose the desired output: rewrite, summarize, to-do list, or delegate task.
Simple Pricing
Choose the Perfect Plan for Your Needs: Free or Paid Subscription Options
Free
$0 /month
Up to 120 seconds per transcription
20 uses/month
Rewrite a transcription in a professional tone
Shingle Basic
$9 /month
Extended transcription length (up to 30 minutes)
Unlimited uses/month
Transform transcription into:
Rewritten professional text

Summarized text

A to-do list

A task ready to delegate
Access to additional Shingle platform tools for AEC professionals
What are you waiting for? It's time to experience the benefits of Power Transcriber for yourself.
It takes less than 20 seconds to create a free account.
---
Copyright © 2023 Shingle Engineering Technologies Inc. All rights reserved.